Types of Aid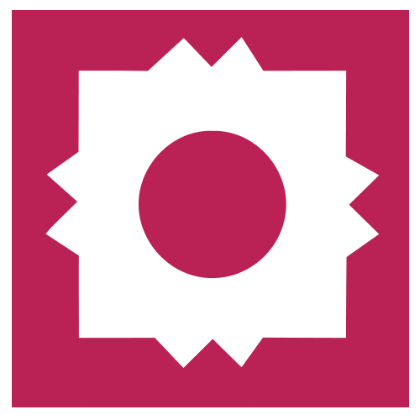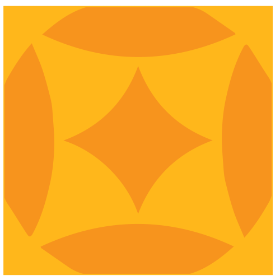 There are various forms of Financial Aid at Texas A&M University-San Antonio which consist of grants, student employment, scholarships, and loans. These forms of financial aid are available to any student who qualifies. In order to qualify, the student must complete a
Free Application for Federal Student Aid (FAFSA)
. Below is a list of financial aid that is available to students:
Types of Federal Student Aid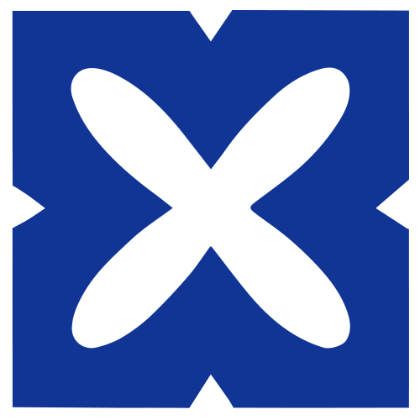 Types of Aid
Have questions about what types of financial aid are available? We've got you covered! Whether it be grants, loans, or scholarships the information below will provide you with all that you need to begin applying for and accepting your financial aid offer(s).
Federal Grants

There are two Federal Grant opportunities for students: 1) The Federal Pell Grant Program is available to eligible students and is designed to provide a "Foundation" of financial assistance to all undergraduate students and may be combined with other forms of aid to meet the full cost of education. 2) The Supplemental Education Opportunity Grant (SEOG) was established to assist in making the benefits of college education available to qualified student who, for lack of financial means of their own or their families, would be unable to obtain such benefits without the grant. For further details on these Federal Grants, please click the link below.

State Grants

The Texas Grant program is available to enabled well-prepared eligible students to attend institutions of higher education in the state of Texas. In order to be considered for this grant, students should submit the Free Application for Federal Student Aid (FAFSA) or Texas Application for State Financial Aid (TASFA). The amount of the award is determined by the institution but the amount at minimum is equal to the student's tuition and required fees. Click the link below for further details on the State Grant.

Institutional Grants

The Texas Public Educational Grant (TPEG), Undergraduate Tuition Grant, and Graduate Tuition Grant are all Institutional Grants that eligible students may apply for. Each grant has specific requirements that you can discover in further detail using the link below.

Student Employment

Federal and State Work-Study positions are available to provide jobs for students with financial need, allowing them to earn money to help pay educational or living expenses. Participating in the work-study program is a way for students to get started on their professional journey. For more information on how to apply for work-study positions, as well as discovering what positions are available, click the link below.

Federal Direct Loans

The Direct Loan Program is provided and administered by the Federal government, U.S. Department of Education. This loan is designed to help students pay for tuition, fees, books, and living expenses. Student loans must be repaid. Direct loans that are available include: Direct Subsidized Loan, Direct Unsubsidized Loan, Federal William D. Ford Direct PLUS Loan, and the Federal William D. Ford Direct Graduate PLUS Loan.

Alternative Loans

Alternative (private) loans are administered and processed by private lending institutions to be used for educational costs. Alternative loans are not part of the Federal student loan programs and should be used for circumstances where you have exhausted all other options in regards to financing your education.

Scholarships

Students have the opportunity to apply for Institutional Scholarships and External Scholarships using our scholarship matching tool, ScholarshipUniverse. Institutional scholarships are awarded through the Office of Financial Aid and Scholarships and vary in eligibility requirements and award amounts. External Scholarships are scholarships from donors outside of A&M-San Antonio. Students can find all scholarship opportunities in ScholarshipUniverse!

Achiever Promise

Students who are in the top 10% of their class and/or have earned at least 30 credit hours at an Early College High School are eligible for the Achiever Promise program. The Achiever Promise is a last-dollar program that covers the cost of tuition through the completion of your first bachelor's degree. Last-dollar means that A&M-San Antonio will cover the balance of your tuition after financial aid and any institutional scholarships have been applied. The Achiever Promise program does not currently cover the cost of fees; however, many students also receive external scholarships that may help cover the cost of fees.

Private Scholarships

Texas A&M University San Antonio advocates the use of non-loan funds to cover educational costs whenever possible through seeking scholarships from outside resources and within the university. To help with this endeavor, the Office of Financial Aid and Scholarships office provides information on third party scholarship opportunities that come to our attention.