Student Employment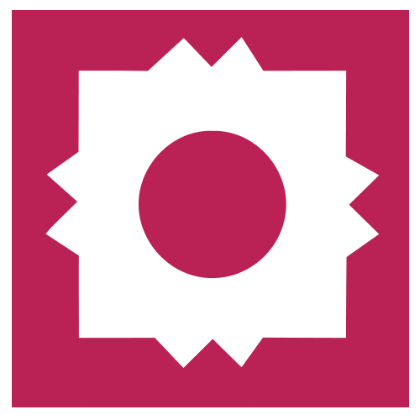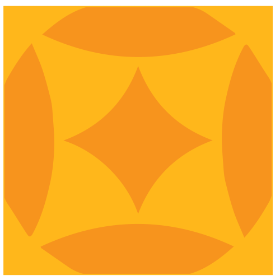 College Work-Study Program
The primary purpose of the Federal and State Work-Study Program is to provide jobs for student with financial need, allowing them to earn money to help pay educational or living expenses. Working on campus will help you develop skills and knowledge, giving you a competitive edge to jumpstart your career. Participating in the work study program is a way to get you started on your professional journey.   The program is designed for those students who have great financial need.
To apply for student employment, visit handshake.
Criteria for Eligibility:
Details:
The maximum award is $5,000 and based on:
Financial need
Enrollment status of at least half-time, which is 6 credits.
Plans to attend for the full academic year or less (ex. Fall semester only)
Work study students are not guaranteed a job.   The earnings are not paid in advance.   Earning paid directly to the student.  Work study employment cannot be awarded to a student if that award, when combined with all other resources would exceed the student's need.