The HUB Program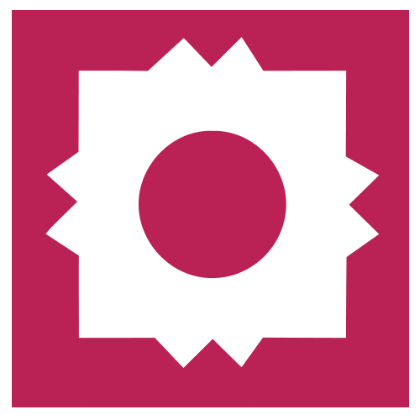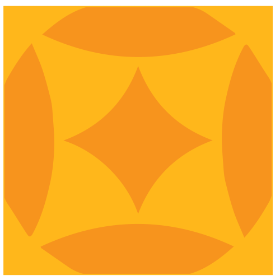 In accordance with the Texas Government Code, state agencies shall make a good faith effort to utilize Historically Underutilized Businesses (HUBs) in contracts for construction, services, including professional and consulting services, and commodity contracts.
Historically Underutilized Businesses are classified as corporations, sole proprietorships, partnerships, or joint ventures in which at least 51% of the business is owned, operated, and actively controlled/managed by a minority or woman.  To be identified as a HUB vendor in the State of Texas, a qualified vendor must be HUB Certified with the State.
It is the goal of The Texas A&M University-San Antonio to involve qualified Historically Underutilized Businesses (HUBs) in the procurement of goods and services by creating an environment of inclusion in construction contracts, subcontracting opportunities, professional services, leases, rental and purchase of all supplies, materials, services, and equipment.
HUB Program Mission: To encourage and effectively promote the utilization of Historically Underutilized Businesses (HUBs) by all State agencies, and to promote full and equal business opportunities for all businesses in state contracting in accordance with the goals specified in the State of Texas Disparity Study.