Texas Tuition Promise Fund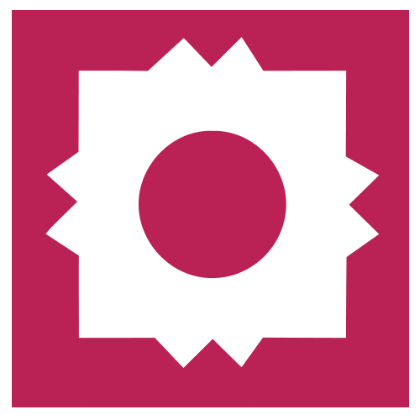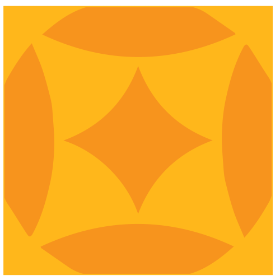 ACCOUNT ACTIVATION:
Please visit the Texas Tuition Promise Fund website to authorize TTPF to pay Texas A&M University - San Antonio for the semester.
TTPF must be authorized EVERY SEMESTER on the TTPF website, even if your child is enrolled in the same school.
The account Purchaser MUST authorize payment to an in-state Texas public college, university, or community college by completing the Benefit Payment Authorization Form.The Purchaser can authorize redemption of available tuition units by any of the following methods:
---
HOW PAYMENT IS MADE:
An estimated conditional credit will be posted for student-activated accounts prior to the first day of class. Student's must activate their benefits by submitting documentation through our portal. Conditional credits will be posted to student accounts every Monday. If documentation is submitted on Tuesday it will not reflect until the following Monday.

Students will be responsible for any charges not covered by TTPF.
The conditional credit does not signify payment.
Texas A&M University - San Antonio will invoice TTPF for eligible charges for the semester after the 20th class day
Once payment is received from TTPF, adjustments may be made according to the benefits available.
PORTAL LINK: https://laserfiche.tamusa.edu/Forms/ThirdPartyDocumentsUpload
---
TTPF RATE FOR UNITS:
Please visit the TTPF website to see the Current Year rates for Units.
---
What IS NOT COVERED: 
Graduate Tuition and Fees
Course-related Educational Enhancement, Equipment Access. Lab and/or Field Trip Fees
Optional Fees (housing, meal plans, parking, etc.)
International Student Insurance
Orientation Fees
---
TTPF FAQS: