Applying for Financial Aid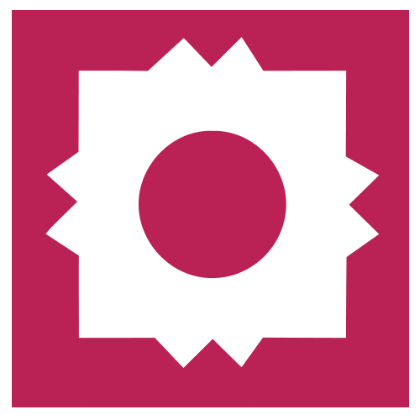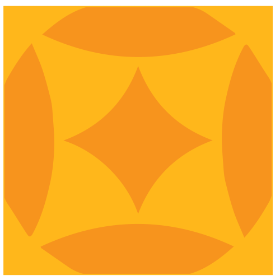 Students should always be on the lookout for financial aid opportunities. One way to make the most of these opportunities is to complete the financial aid application process. Applying for Financial Aid should begin as soon as possible. Allow for considerable amount of time to complete the process to be considered when applying for financial aid.
The Free Application for Federal Student Aid (FAFSA) is valid for an academic year. The academic year is the 365 day period that begins with the first day of the Fall Semester and ends with the day before the first day of the following Fall Semester. It comprises the Fall, Spring, and Summer Semesters in sequential order, beginning with the Fall Semester. Regarding the completion of degree requirements, an academic year for a given student is the completion of two full semesters, normally Fall and Spring. For the purpose of awarding Federal Student Aid, the definition of an Academic Year at Texas A&M University – San Antonio is 24 credits and 30 weeks. The School Code is 042485.
Priority Deadlines:       Fall - January 15       Spring -  November 1       Summer -  May 1
Checklist for Financial Aid
Do you need help paying for college but aren't sure where to start? Applying for financial aid can be a daunting task. The checklist below will give you step-by-step instructions on how to apply for financial aid.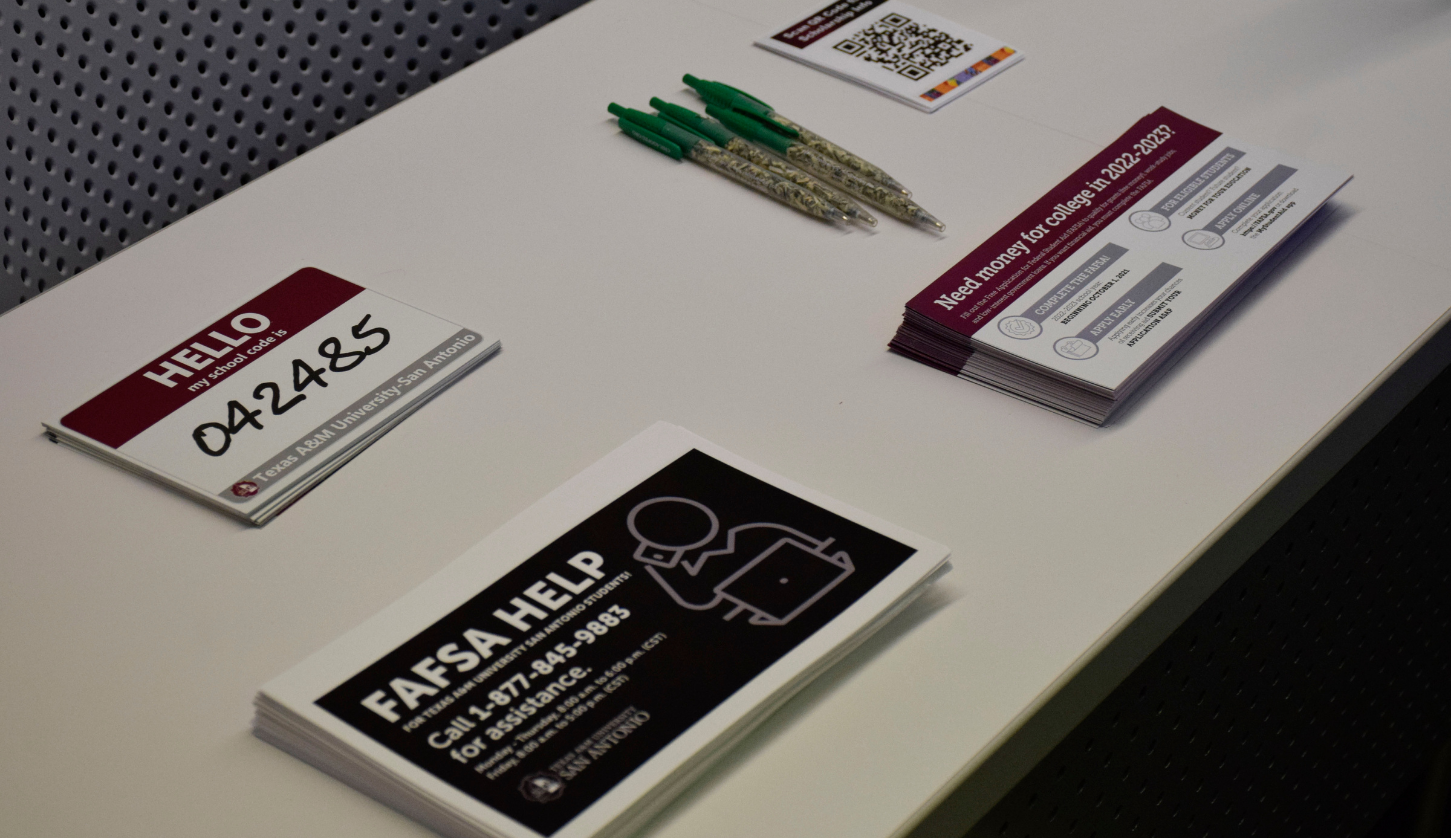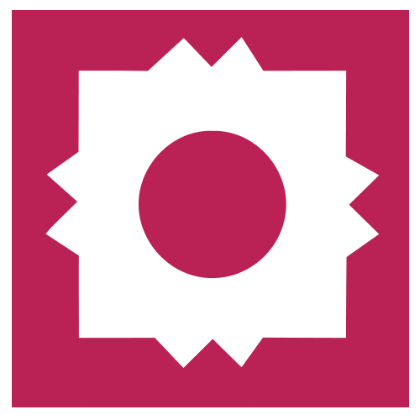 FAFSA info
FAFSA stands for the Free Application for Federal Student Aid. But FAFSA itself in't the money or loans you receive. Instead, it's a form that assesses your financial need and supplies you with funding options accordingly.
The application is administered by the Department of Education. After you fill out the information, it gets sent to your college's financial aid office and is used to help understand how much you can afford to pay for college.  Enter our School Code 042485 to ensure we received your FAFSA. 
Upon completing the form, a document called the Student Aid Report (SAR) is generated. This document provides insight about your Expected Family Contribution (EFC) for your education. Don't worry when you receive this number! It's just an estimate and it's not actually what you will have to pay for school. Instead, it's just an estimate for your college of choice to help understand what type of funding options you may need.
For more information on the the FAFSA and type of aid available, click here. 
TASFA info
The Texas Application for State Financial Aid (TASFA) is a free application that collects information to help determine eligibility for state financial aid programs administered by institutions of higher education in the state of Texas. Students classified as Texas residents who are not eligible to apply for federal financial aid using the Free Application for Federal Student Aid (FAFSA) are encouraged to complete the TASFA.
Note: The federal application covers federal and state financial aid opportunities. If you meet the FAFSA filing requirements, then you should submit a completed FAFSA. You do not need to complete both the FAFSA and TASFA.
To qualify for this program, students must meet the criteria below:
Must have lived in Texas at least three years before receiving their high school (in Texas) diploma or Certificate of High School Equivalency

Must have lived in Texas at least three years before enrolling in a public college / university (in Texas)

Must submit an Affidavit of Intent with the Registrar's Office declaring that they will apply for permanent residence in the United States as soon as the student becomes eligible.

Male students between the ages of 18-26 must register with Selective Service.



For additional information about 
TASFA click here
.
Applying for Aid Questions
What is the FAFSA?

To apply for federal student aid, such as federal grants, loans, and work-study, you need to complete the Free Application for Federal Student Aid (FAFSA). Completing and submitting the FAFSA is free and easier than ever, and it gives you access to the largest source of financial aid to pay for college.

Do I have to apply for financial aid every year?

Yes ! You must reapply for financial aid each year by completing the Renewal Application for Federal Student Aid (if you receive one from the federal processor) or by completing the next year's Free Application for Federal Student Aid ( studentaid.gov).

What happens after I complete the FAFSA?

Your application is processed by the Department of Education and then sent to Texas A&M-San Antonio so that eligibility can be determined.

Can I still apply if I missed the priority filing deadline?

Yes . Although applications can be submitted at any time during the academic year, FAFSA's received after our priority filing date of January 15 th will be considered for grants with limited funding only after all priority filers have been awarded and then only if funds are available.

Do I need to submit copies of my family's federal tax returns to the financial aid office?

We will request copies of all required documents through your electronic student forms account, after your FAFSA is initially reviewed. Do not submit any documents to our office unless we have specifically requested you to do so.

Do I need to be admitted before I can apply for financial aid?

No . You can apply for financial aid any time after October 1st for the following academic year. To receive communications from the financial aid office and actually receive funds you must be admitted and enrolled at our institution.

What is the IRS Data Retrieval Tool?

The IRS Data Retrieval Tool allows students and parents to access the IRS tax return information needed to complete the Free Application for Federal Student Aid (FAFSA), and transfer the data directly into their FAFSA from the IRS Web site.

Should I apply for aid even if I think I wont qualify?

Yes. Many families mistakenly think they don't qualify for aid and prevent themselves from receiving financial aid by failing to apply. In addition, there are some sources of aid that are available regardless of need. The FAFSA form is free. Follow the steps outlined in the Financial Aid Checklist to begin the application process.

Are there income cutoffs for financial assistance?

No. Every application is individually reviewed so that factors such as assets, family size, and number in college are considered, in addition to the family income.

Is financial aid available for undocumented students?

Federal student aid requires the recipient to be a US citizen or permanent resident (green card holder) or an eligible non-citizen. Texas is one of a few states that allows undocumented students to qualify for state aid. Texas A&M-San Antonio has several state grants available to undocumented students. To apply, complete the Texas Application for State Financial Aid (TASFA).

If I am an international student without any kind of U.S. citizenship status, do I qualify for any financial aid?

Unfortunately, unless you are a permanent resident or a political refugee granted status by the INS, you are not eligible. International students who have a F1 or F2 student visa are not eligible for federal aid.

Do I need to complete a Master Promissory Note (MPN) or Entrance Counseling once I accept my Federal Direct Loans?

All first-time borrowers of a Federal Direct Loan must complete entrance counseling. In addition, you must complete the Master Promissory Note. Login to your studentaid.gov account to complete both of these requirements.
What Aid is Available?
There are various types of aid available including federal, state and institutional aid. Click below for detailed information.