Computing and Cyber Security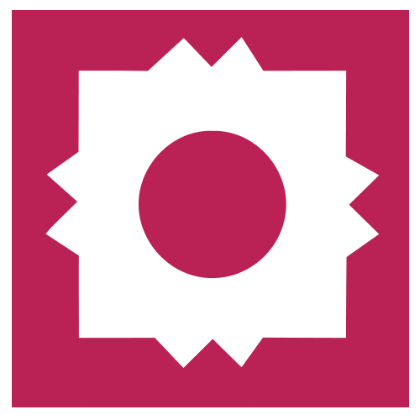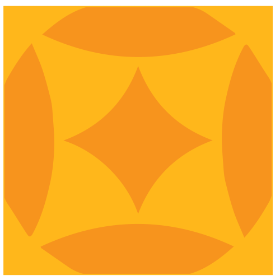 Bachelors of Science in Cyber Security (BS-CSEC)
Cyber security is critical in existing and new technology domains, such as: software systems and applications, cloud computing, embedded and mobile systems, and internet-of-things (IoT). The objectives of the Bachelor's Degree in Cyber Security (BS-CSEC) are to prepare undergraduate students with the necessary:
cyber security knowledge and
skill components of using current cyber security technologies as required by business, government, and academic organizations.
This program prepares individuals to:
Assess the cybersecurity needs of computing systems and their component systems such as networks, storage, software, hardware, firmware, cloud, IoT, embedded systems, mobile systems, cyber physical systems, and others
Recommend safeguard solutions
Manage the implementation, auditing, and maintenance of security devices, systems, and procedures
Develop and use current cyber security tools and techniques for tasks such as data analysis, penetration testing, forensics, AI for cyber security, etc.,
Upon completion of the degree program, students may pursue their careers such as:
Information Security Analyst
Penetration Tester
Cyber security Architect
Cyber security Software Developer/Engineer
Risk Assessment Analyst
Cyber Forensics Analyst
The flexible program is designed to meet the needs of current high school students as well as working professionals, who want to get a cyber security focused bachelor's degree to meet the demands of the evolving field of cyber security. The program curriculum and courses (designated as CSEC), offered ONLINE beginning Fall 2021 in a phased manner, are designed to enable students to join the program in either Fall or Spring semester, complete the program in four years or to take courses at their own pace. The phased implementation of the program offers first year courses beginning in Fall 2021, second year courses beginning in Fall 2022, and so on. Students who are able to take the university core curriculum courses online have the possibility of completing the entire program online.
Admission to the BS-CSEC program is based on the general university admissions requirements.  
Program requirements: 120 credit hours required for degree. Click here for details.
30 CSEC/CISA/CSCI upper-division hours required for this degree must be completed at A&M-SA to satisfy residency requirement.
Must complete at least 40 hours of major courses and electives at A&M-SA.
Must receive a grade of "C" or better in all MATH, CSEC, CSCI, and CISA courses and their associated prerequisites for satisfactory passing grade.
A minimum average GPA of 2.25 must be maintained in all CSEC, CSCI and CISA core and elective courses to remain in the program. Applies to transfer courses also.
Academic credits transferred as substitution courses must be completed within previous five years of admission to A&M-SA.
All students must complete the University's Core Curriculum and the specific requirements of the major. In some cases, a course that is required for a major may also be counted towards the Core Curriculum. Not all courses are offered every semester. Students are required to meet with their academic advisor to create an academic plan for the sequence of courses. Students are required to register for the courses early, as per registration priorities, to ensure seating in a course.