Forms and Resources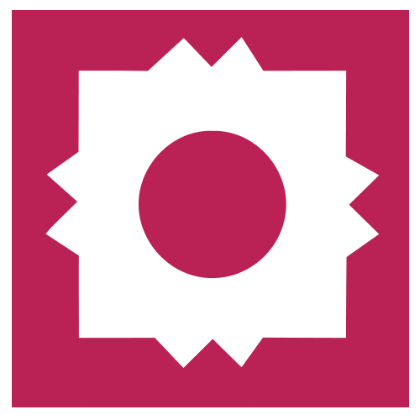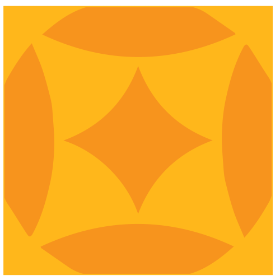 Electronic Student Forms
The Office of Student Financial Aid & Scholarships is introducing a new easy, mobile, personalized process that makes everything about navigating financial aid easier!
We're proud to say that now all A&M-SA Jaguars will be able to:
Complete financial aid forms on your phone, tablet, or computer.
Securely upload documents from any device.
E-sign documents—both you and your parents!
Manage your financial aid tasks online.
Receive automated reminders about outstanding tasks and next steps.
There is a one-time account creation for first-time users. You will be asked for some basic information when creating your account that must match what you indicate on your FAFSA. This information is used to validate your identity so that your electronic signature can be used on future forms.
Follow the steps below to set up your account from any mobile device or computer:
Go to verifymyfafsa.com to create your account.
Click the 'Create Account' link.
Enter/confirm your student information.
Click the 'Create Account' button.
For more detailed instructions, check out this step-by-step guide! 
Once your account is created, any required tasks you need to complete will become available.
If you have difficulties creating, accessing, or uploading documents in your electronic student forms account, please contact our Welcome Center at 210-784-1300 or submit an online inquiry form.
TASFA students:
Financial aid documents for all TASFA students can be submitted by uploading your documents using the online inquiry form.  
All TASFA forms can be found at tamusa.edu/TASFA. 
Other Forms Not Available Electronically & Additional Resources
Terms and Conditions
As a student you have the right and responsibilities of understanding your financial aid.